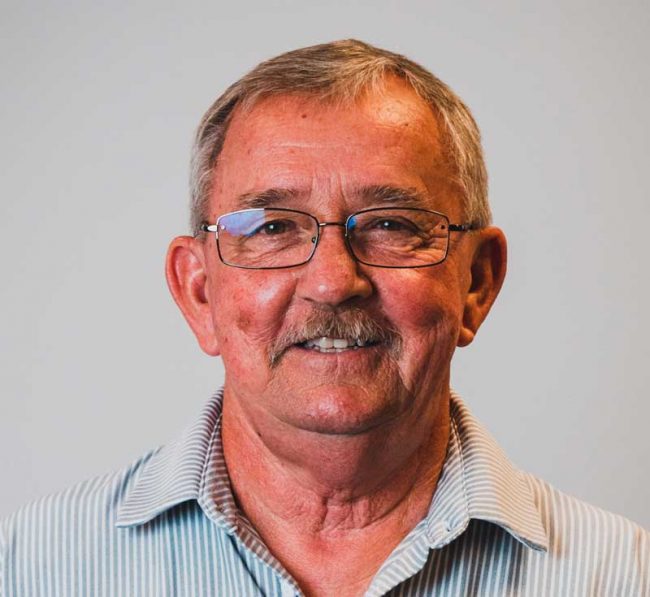 Al has spent his entire 50 year career working in the natural gas environment and is a Manager, Trainer and Operator Qualifications certifier for Ops Plus. With an immense amount of experience from Gas Metering, System Regulation & Operations (SR&O), gas systems regulation auditing, he brought his talents and experience to Ops Plus in 2015. Al manages a gas meter contract and provides training for several gas related areas of Ops Plus. Al has former and current affiliations with Kentucky Gas Association and the American Gas Association.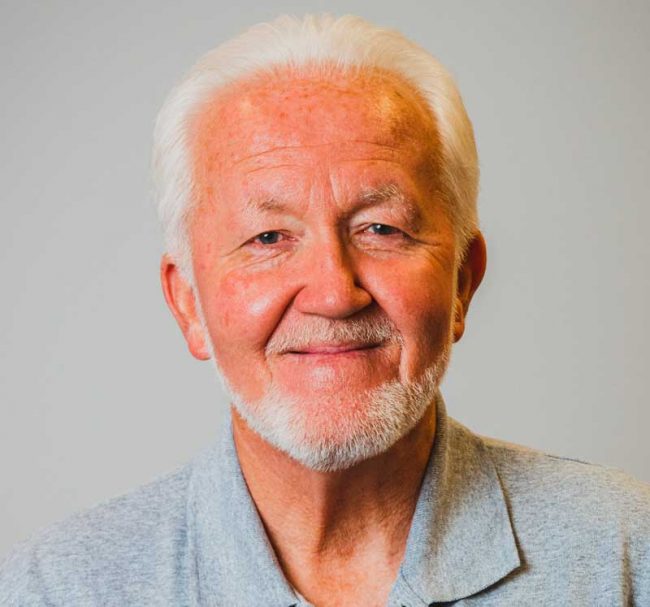 Mr. Miller is Public Service Commission certified and licensed in Kentucky with over 45 years of experience in the electric meter environment. Eddie's area of responsibilities include oversight and training of personnel and processes in three-phase and single-phase meter installations, meter testing, send back investigations, trouble work, cut off and cut on procedures, and capacitor control installation and maintenance. Eddie spent his first 30 years at an electric utility company and has been with Ops Plus in a Management role since 2001.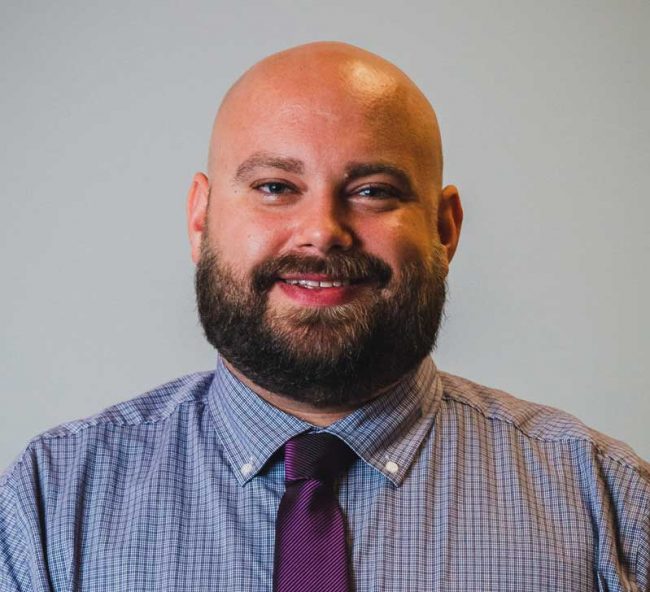 Eric graduated from the University of Louisville with a Master's Degree in Civil Engineering specializing in Structural Engineering, and holds Professional Engineering licenses in Kentucky, Indiana and Ohio. He has been at the helm of Ops Engineering overseeing outside plant utility design throughout the tri-state area since 2012 in addition to managing Ops Plus Design Technicians on multiyear contracts with utilities based in Louisville.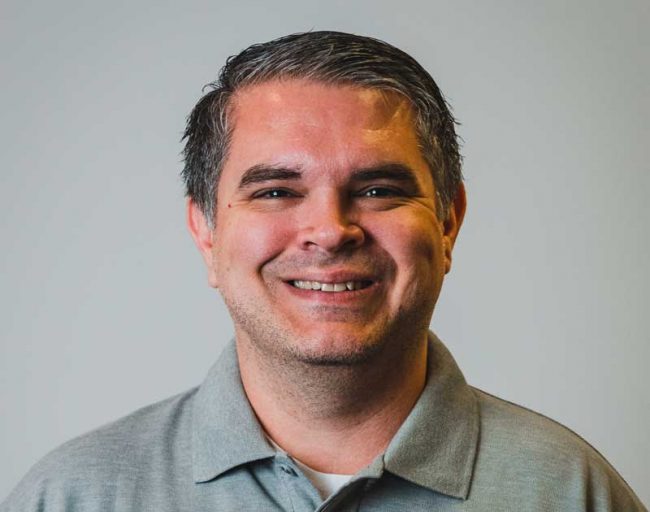 Edward joined Ops Plus in 2018 and is our Safety Manager. In addition to a Bachelor's degree in Occupational Safety and Health from Murray State University he also became a board Certified Safety Professional (CSP) in 2009. He has been a professional member of the American Society of Safety Professionals since 2006. He manages the Ops Plus safety program including leading our Safety Committee, safety related training (OSHA, CPR/FA, gas operator qualifications and client related training), PPE management, development of safety policies and procedures and administration of Drug & Alcohol program.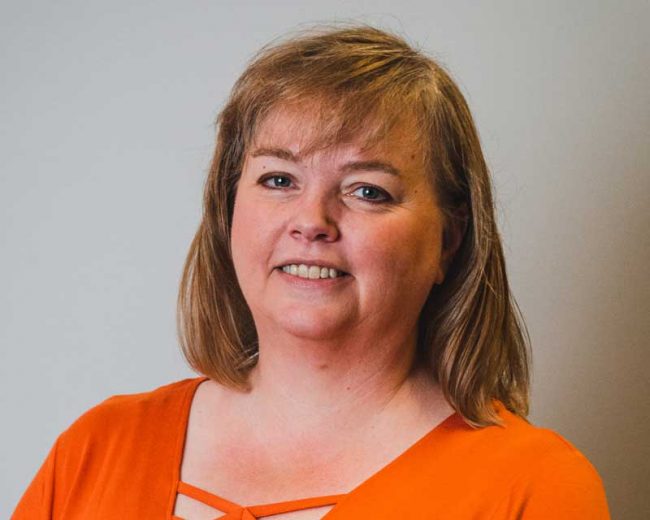 Tammy joined Ops Plus as Office Manager in 2003, quickly gaining experience in Human Resources leading to her PHR (Professional in Human Resources) certification in 2014. She has also obtained her professional certification with the Society of Human Resources. Both the PHR and SHRM organizations are nationally recognized Human Resources certifications. Tammy is responsible for recruitment, fulfilling pre-employment requirements, new hire orientation, corrective counseling, and most all other aspects related to human resources. Tammy is an active member of the National Society of Human Resource Management as well as the Louisville Society of Human Resource Management.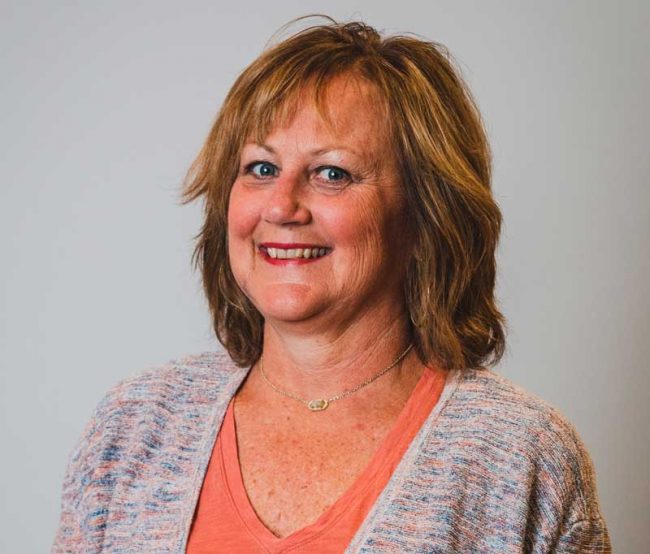 Debbie has been with Ops Plus in various management positions for 18 years, joined ownership in 2007 and became 100% owner and President in 2016. Her educational background includes a Bachelor Degree in Computer Science and Math from Ball State University and a Master Degree in Business Management, from Webster University. Debbie is proud to be a small business owner and equally proud that Ops Plus is certified by the NWBOC as a woman-owned business.